Filming inside your Autodesk Maya / 3Ds Max animation program without the need for manual key framing. All the realism and convenience of a hand-held real world camera existing inside your Virtual world! Contact us on how the GCS3 virtual camera or our hand held CamStick can revolutionize and expand your cinematography projects!
Air Mouse-Air KeyBoard Combo
2.4GHz wireless with nano-USB receiver. Air mouse with Vibration technology built-in. QWERTY keyboard to speed through set up and chats. Support multiple platforms. Remote control especially designed for Android based devices like TV Box and other Android systems that have an USB port. Includes rechargeable Li-Ion Battery.

VRPrime - Virtual Reality Headset
VRPrimeTM - virtual reality goggle headset that does not need a smartphone! Join the VR revolution and immerse in the 3D world.
Wunder360 S1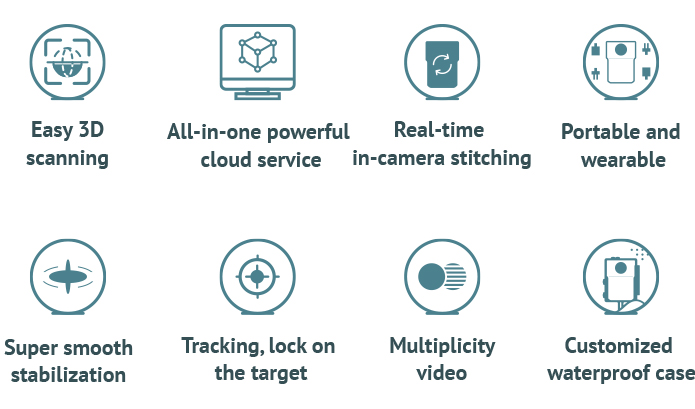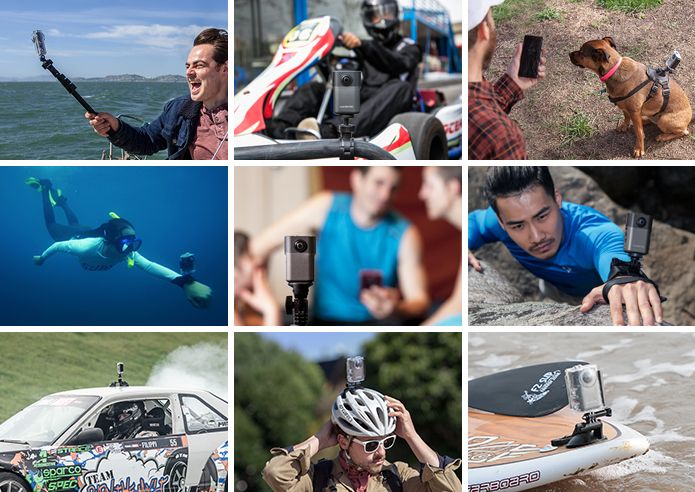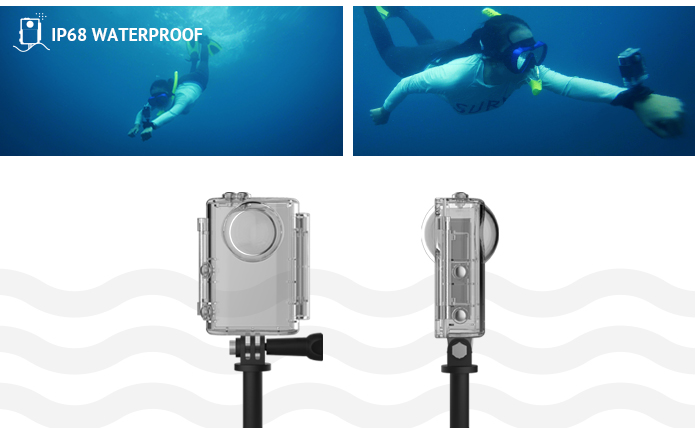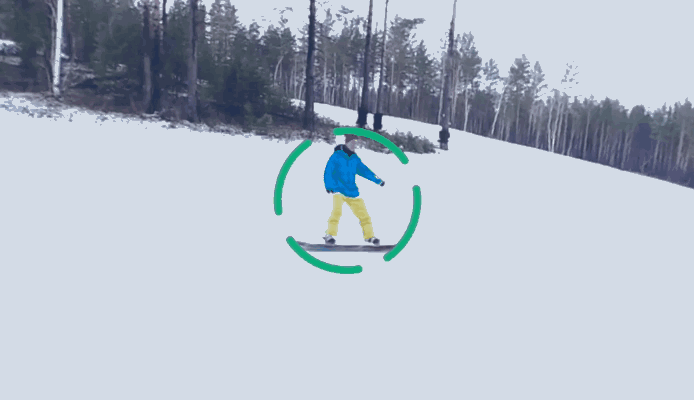 Search by Keyword

Product Categories