Full featured all inclusive VR headset. Specifications: 5" HD video Resin Display with 1920x1080 standard resolution, 60 Hz refresh rate All Winner H8 Octa-Core up to 2.0 GHz CPU, 2GB ROM+8GB RAM, and External SD Slot for up to 32GB; Power VR SGX544 GPU up to 700 MHz Android 4.4 + , Wi-Fi b/g/n and Bluetooth 4.0, Audio Jack for Headphones, Micro-USB port, Mini-HDMI port for Video Input using HDMI cable to PC, Xbox and PS4 3000mAh Lithium Ion Battery 2.5 to 3 hours average run time, 3 hours charging time.
Air Mouse-Air KeyBoard Combo
2.4GHz wireless with nano-USB receiver. Air mouse with Vibration technology built-in. QWERTY keyboard to speed through set up and chats. Support multiple platforms. Remote control especially designed for Android based devices like TV Box and other Android systems that have an USB port. Includes rechargeable Li-Ion Battery.

Extended Warranty / Technical Support
VRPrime - Virtual Reality Headset
VRPrimeTM - virtual reality goggle headset that does not need a smartphone! Join the VR revolution and immerse in the 3D world.
VRPrime Users Manual
Downloadable Users Manual and Health Safety Documents for VRPrime Headsets

Wunder360 S1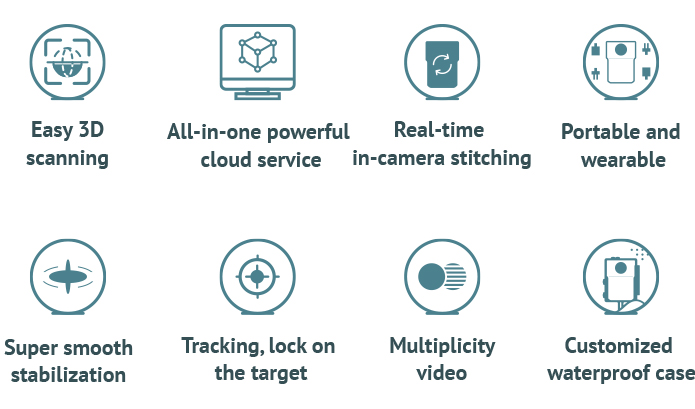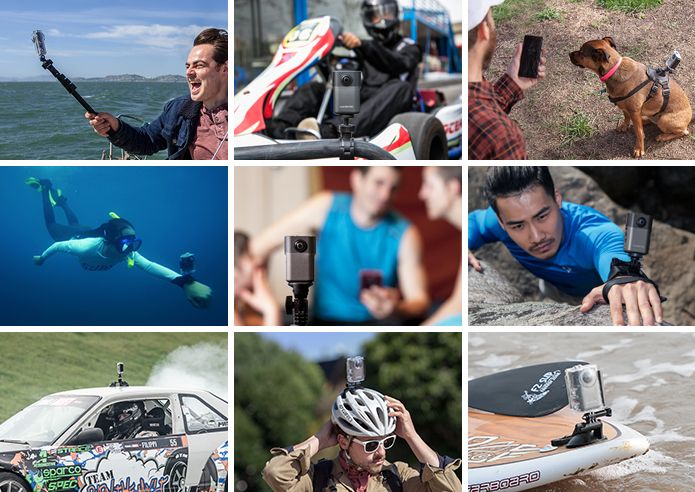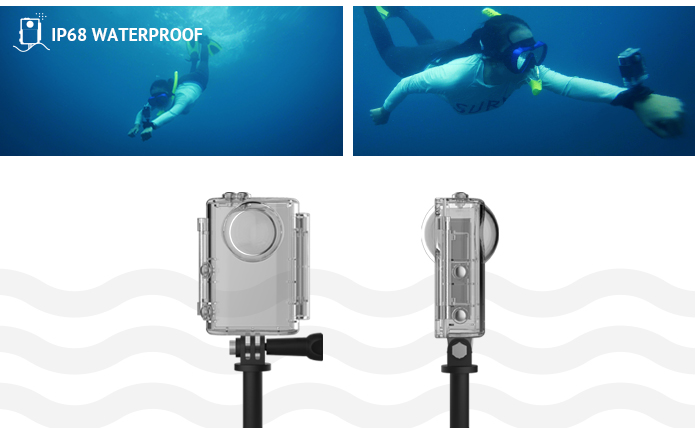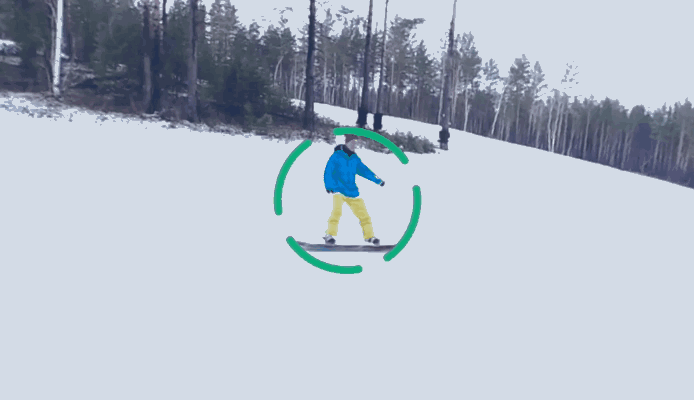 Search by Keyword

Product Categories